Ergonomics supports its customers in the implementation of cloud computing.
Public Cloud Provider vs. Managed private cloud
We help you to set up your IT environments in public clouds or managed private clouds, where scalable resources can be abstracted in a network or combined in pools. Use our cloud services as online services such as Infrastructure-as-a-Service, Platforms-as-a-Service or Software-as-a-Service.
We support you in choosing your cloud computing infrastructure
Software as a service
Applications that can be used immediately; customer-specific or standard applications from independent service providers.
Infrastructure as a Service
Virtualized hardware resources such as computers, networks and storage are set up in the data center and made available to the customer via the cloud. You only need a minimal IT infrastructure.
Platform as a service
Development and provision of applications and tools, including operating systems, middleware and runtime environments
Cloud migrations
The path from the actual to the target state is not always straight ahead. The cloud providers offer a variety of tools and methods for cloud migration. We support you in the selection and implementation according to your special requirements.
Hybrid solutions
Designing cloud solutions to suit the application is not always easy. In some scenarios, a combination of cloud and on-premise infrastructure is more effective. Here, too, you can count on the experience of our specialists.
Questions or comments?
Call us!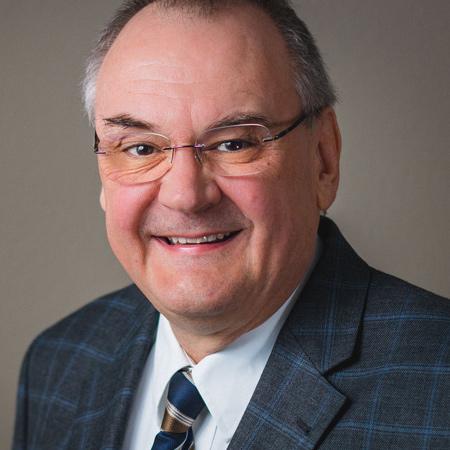 Martin Weiss
COO
Tel +41 58 311 1000