E-Government – Consulting, implementation, services and operation.
Future-proof implementation of digital business models for public administration.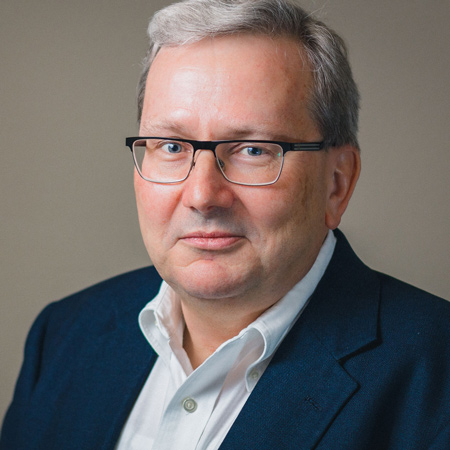 Daniel Linder
Senior Consultant
Tel: +41 58 311 1024
Digital Transformation for Government Entities
E-Government – By combining consulting, implementation, service and operation, we can optimize your processes and implement your digital business strategies in a future-proof manner.
We maintain and develop specialist applications for digital administration and support organizations with modernization. This allows to handle tasks faster, more efficiently, more economically and – above all – more citizen-friendly.