A framework for modern web applications
The Open Source Framework Vaadin is one of the leading solutions for efficient implementations of web applications.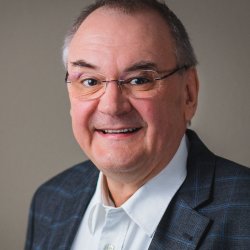 Martin Weiss
CTO
Tel: +41 58 311 1000
Web-based business applications developed with Vaadin achieve a high level of ease of use that is comparable to conventional desktop applications.
With Vaadin, web applications are developed entirely in Java. As a result, the framework guarantees not only a modular structure, but also good test-ability and high productivity. Vaadin runs on the server side in all Java-based environments and supports all common web browsers on the client side as a pure web application.
Our offer for Vaadin: We would be happy to support you in implementing your web application with Vaadin, from architecture to maintenance and further development.
Vaadin Success Story and References: