How to be successful across all channels
We offer your customers a shopping experience across all touchpoints.
In order to be able to offer customers omni channel shopping experiences, the various channels of retailers and manufacturers must be perfectly linked. Ergonomics supports you in merging your branch and online shop.
The integration of the channels is technically challenging on the one hand, but above all a challenge for the IT system landscape on the other. Customers expect an intuitive shopping experience between smartphones, tablets, computers, digital signages or shops.
Customer service and logistics, marketing automation, the website, the app, the blog, the social media presence have to be coordinated with the omni channel shopping experience.
Defining omni channel 4.0 – We identify the variety of touchpoints together with you. Whoever orchestrates this variety of touch points successfully wins the customer.
Together with our partners, Ergonomics offers digital solutions for a uniform shopping experience, marketing personalization and store transformation
Cross channel. Mobile POS. Netkey.
Digital signage
Netkey wayfinding
SMS marketing
Mobile apps
eft / pos ep2 solutions
Questions or commments?
Call us!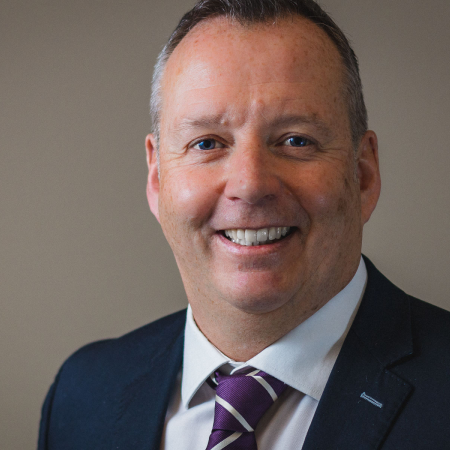 Alexander Schümperli
CEO
Tel +41 58 311 1031