Who has access to which information?
Identity- and Access Management systems provide a consolidated and standardized view onto an identity across the enterprise. This standardized view contains all descriptive elements of the identity (such as person, organizational unit, applications and services) and their respective access rights. Ergonomics and our experienced consultants define Identity- and Access Management not as a product, but as a customized frame concept, based on multiple building blocks.
Ergonomics Identity- and Access Management service is based on the following phases/components:
Analysis of your current situation and your objectives
Solution Design & Implementation Plan
Business Case & Return on Investment
Planning & Set-up of an Enterprise Directory
Consolidation of existing Directories
Directory Synchronization (Meta Directories)
You would like to establish a central user directory instead of maintaining many distributed directories across the enterprise. You aim to reduce your overall costs by automating, consolidating and offering user self-service applications. Ergonomics' consultants have a lot of experience in this field and have already successfully implemented many of these solutions. We offer independent consulting services and are not focused on products of a few suppliers.
Our goal is to optimize your costs and we strive for a fast return on security investment of your Identity- and Access Management solution.
Ergonomics supports the complete process chain, from design and implementation to operation and ongoing support. You can rely on our support throughout the project life-cycle.
Questions or commments?
Call us!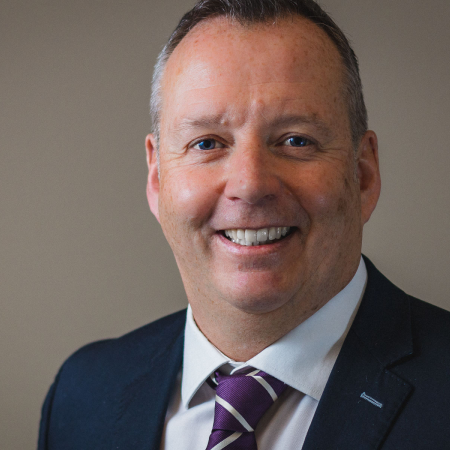 Alexander Schümperli
CEO
Tel +41 58 311 1031