Hardware Security Modules
Entrust/nCipher General Purpose HSMs
Entrust/nCipher hardware security modules (HSMs) provide encryption processing and protection for the keys and applications that underlie your critical security processes. Thales HSMs are easy to integrate with your systems and applications. They're also flexible and scalable. That means they can meet your evolving encryption and compliance needs.
Entrust/nCipher nShield Connect XC
The nShield Connect is a network-attached, general-purpose hardware security module that is optimized for business continuity and scalability. nShield Connect HSMs are certified hardware security appliances that deliver cryptographic services to a variety of applications across the network. These hardened, tamper-resistant platforms perform such functions as encryption, digital signing, and key generation and protection. With their comprehensive capabilities, these HSMs can support an extensive range of applications, including certificate authorities, code signing and more.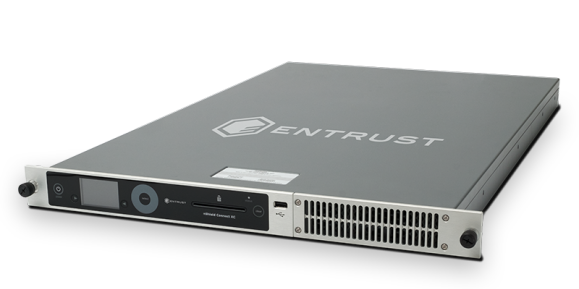 Entrust/nCipher nShield Solo
The nShield Solo is an embedded, general-purpose HSM for servers and appliances that safeguards encryption and digital signing keys and runs custom applications on the module to protect data in use.
Entrust/nCipher nShield Edge
The nShield Edge is a portable hardware security module for use in root certification authorities (CAs) and registration authorities (RAs), code signing, and remote HSM management. It combines a full-featured HSM with a smart card reader in one device, offering secure backup and dual control access of valuable organizational keys. Its USB connectivity makes it especially suitable for use with laptops and virtual machines.
Blockchain Security with nCipher
Bring Your Own Key (BYOK) with Entrust/nCipher
Thales HSMs for Financial Applications
Thales payShield 10K
Designed specifically for payment applications, payShield 10K from Thales Cloud Protection & Licensing is the latest generation of hardware security modules (HSM) that perform such tasks as PIN protection and validation, transaction processing, mobile and payment card issuance, and key management. The payShield 10K payment HSM solution delivers high assurance protection for automated teller machine (ATM) and point of sale (POS) credit and debit card transactions.
Questions or comments?
Call us!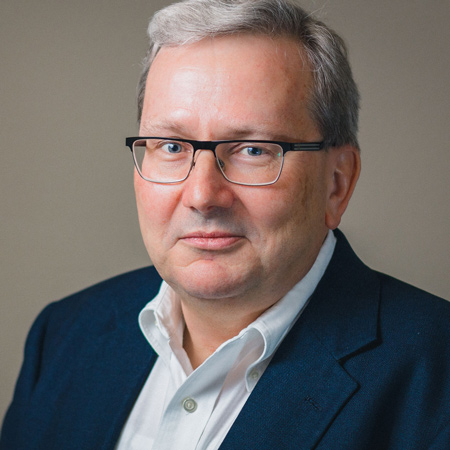 Daniel Linder
Senior Consultant
Tel +41 58 311 1024