Easy Integration into Existing Environments
The strong authentication of end users requires robust and scalable solutions. These are key features of the Ergonomics Authentication Server (EAS). The support of multiple authentication methods is required – in particular in the e- and m-banking environment – to support a multitude of end-user scenarios. Flexible communication interfaces and standardized administration interfaces complement the feature list. Please find some of the key features below:
Supported authentication methods:
mTAN/SMS
E-Mail OTP
VASCO/OneSpan Digipass
RSA SecurID
CrontoSign/PhotoTAN
EMV-CAP
Client certificates (X.509, SuisseID, etc.)
SwisscomMobileID-Tokens
User management/IAM:
User-, token- and user roles management
Reporting engine
Password policy enforcement
Communication interfaces:
Web application
RADIUS
XML/SOAP
REST
EAP/TLS 802.1X
The EAS also supports user self-service interfaces.
Depending on the selected authentication methods, the necessary administrative functions for key management and reference data import are provided. Sensitive data can be protected in a High Security Module (HSM).
The drawing below presents an overview on the Ergonomics Authentication Server.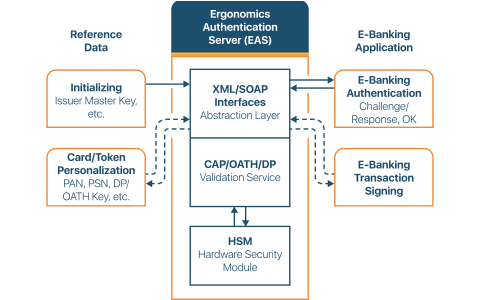 Questions or comments?
Call us!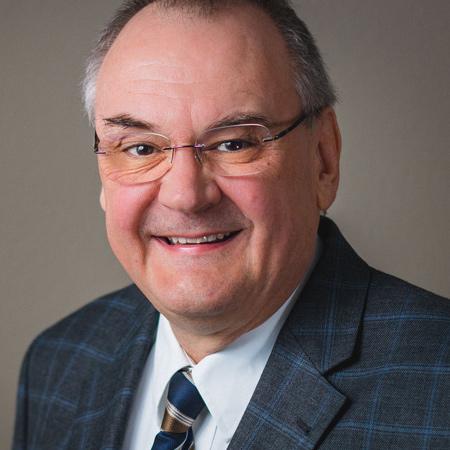 Martin Weiss
COO
Tel +41 58 311 1000