We support you in the implementation of your mobile payment project.
For us it has become a matter of course to pay mobile anytime and anywhere. Or to have access to apps that offer us digital products at any time. This increasing digitalization of payment has a lasting impact on our everyday lives. Ergonomics has been developing mobile payment applications since 2007. We call it the cashless mobile revolution.
Our software supports all operating systems and platforms (iOS, Android). We support you in the implementation of mobile and online and point of sales payments on any device or channel, regardless of your business model.
Ergonomics Engineering Team supports you in developing a custom payment solution.
Questions or commments?
Call us!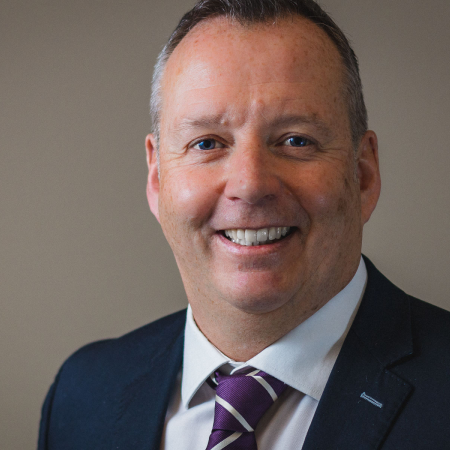 Alexander Schümperli
CEO
Tel +41 58 311 1031